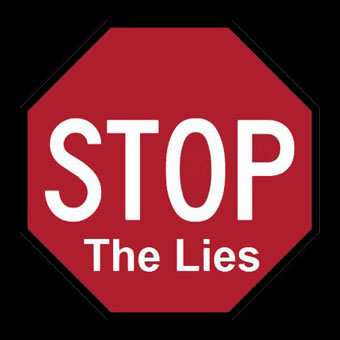 GM 'turnaround' reports rely on 'overbuilding,' jam-packed dealer lots | The Daily Caller
: "President Obama's campaign claim that he rejuvenated the ailing General Motors depends on practices called "overbuilding" and "channel stuffing," critics say.
Car dealerships' lots are filling up with unsold trucks and SUVs because GM built more vehicles than it can sell in order to inflate sales claims and artificially boost its profits, The Daily Caller has learned.
The Detroit automotive giant records sales for vehicles in dealers' inventories before car buyers make their purchases, said Mark Modica, a National Legal and Policy Center associate fellow.
GM's overbuilding "probably helped [GM] in the second quarter, but will hurt in the third quarter," a Standard and Poor's Capital IQ analyst added.
Third quarter results won't be made public until after the November election, allowing Obama to tout the company's short-term success while masking troubles that are not yet apparent to voters."
'via Blog this'